Features
A Smart Community Management System
It goes without saying that when you are looking forward to collaborate with someone new, you want them to be the best and to be efficient enough to do justice to the job, we at TownConnect work on the same principles of being efficient and of delivering complete justice to the work in hand. The entire idea of developing this organization has been with the intention of making the human life simpler and less exhausting. We understand how draining and tiresome things can get and therefore try our best to ease some of the load off your shoulders with our efficient, top quality and value for money services.
The never ending follow ups and struggles to keep the house clean and running can make anyone's life miserable. And this is the misery we want to save you from. We have global presence in countries like UAE and Africa, we have just launched our software in India and within a short span of time, feel immensely proud to have collaborated with more than 15,000 flat holders in 3 leading cities of the nation.
We are living in the tech era where everything is literally just a click away. So why keep the basics of our life away from the advancements of technology? Right from getting your fan repaired to installing your modular kitchen in the most efficient and professional way to ensuring the safety of you and your loved ones at all times, we at TownConnect are a one-stop destination for all the problems in your life.
We are blessed to have with us an extremely dedicated and committed set of technicians who work tirelessly and professionally to live upto their high standards of service. We follow a strict monitoring and hiring process to make sure that only the very best and qualified professionals become a part of our professional platform.
Our aim is to maintain a transparent, honest and long term relationship with our clients and therefore we lay great emphasis on assuring that we leave behind happy and satisfied customers, who are not just bringing peace in their lives by collaborating with us but also upgrading their lifestyles by becoming a part of the TownConnect family.
Our team
The success behind any enterprise is impossible without the backbone and imagination of a strong responsible and efficient team. We at TownConnect feel privileged to have behind us the backing of some of the best in the business.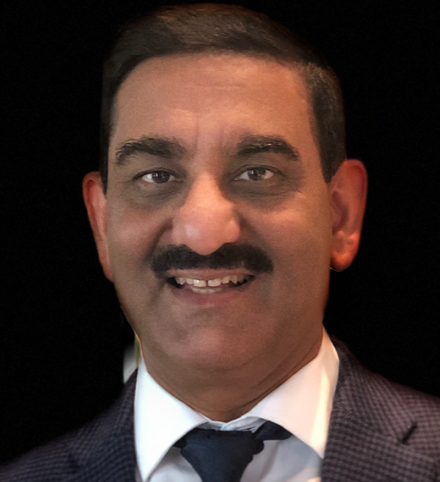 Vivek Kapoor
Founder & CEO
The man with a clear vision, Vivek is one of the strongest forces behind the success and growth of TownConnect. His leadership qualities and abilities to guide and coordinate the functioning of a team as big as this is what sets him apart from all the others. With a master's degree in Computer Science, Vivek has held several leadership positions in some of the biggest and the leading tech companies like Oracle, Sun Microsystems Cisco, NetApp, Deloitte, etc. before starting TownConnect. A sports enthusiast, he enjoys cricket in his free time and love spending time with his family.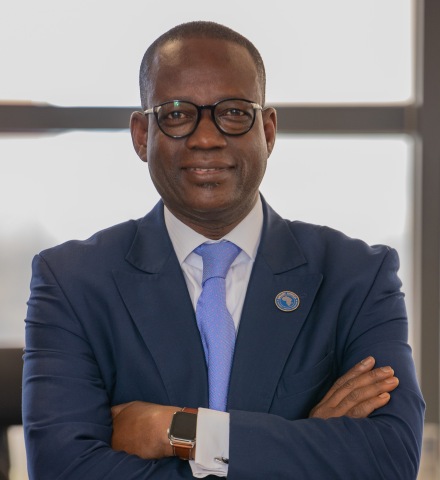 Lacina Koné
Advisor
Mr. Lacina Kone, is the Director General/CEO of Smart Africa. Prior to that, Mr. Koné was the advisor to the Prime Minister of the Republic of Côte d'Ivoire (2017-2018), in charge of Digital Transformation and Public Reforms, and was also the advisor to the President from 2011-2017. Mr. Kone is a professional of ICT industry with over 25 years experience in the telecommunications, satellite and intelligent transport system. Prior to that, Mr. Koné held during his career several high level technical and managerial positions with prestigious firms such as Booz Allen Hamilton and Intelsat.
Juggs Ravalia
Advisor
Currently working as the vice president of platforms at Yandex- one of the largest and the leading internet companies in Europe and one of the few research providers globally, his contributions towards global technical standards including USB, NFC and UWB has been tremendous. Juggs is a John Bolton and a Gates Cambridge scholar, holding MPhil in computer sciences and speech recognition from Trinity College, Cambridge University. A visiting scientist at the Carnegie Mellon University, he has also been an active spokesperson on various technical events including MEDC, WinHEC, ARM, TechFest, Mobile 2.0and MobiCase among other keynote and webcast engagements.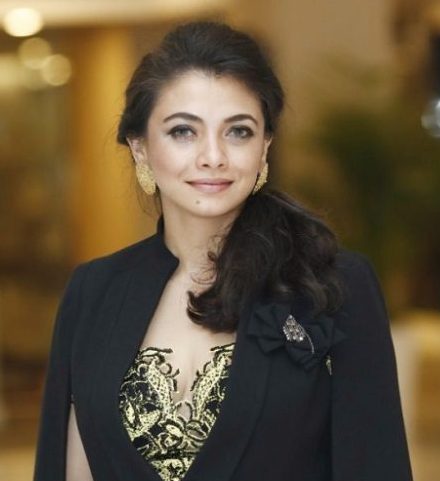 Prof DR. Ayla Aldjufrie
Advisor
She started her real estate consultant Ayla Associate, in 2007 with her domestic helper as her 1st employee. Striving hard to be independent from her husband and family big names as oldest landlord in her country, She expanded her company into a real estate investment and development in 2010, after gaining capital from her consultation firm, and started developing luxurious real estates mainly in Bali, Jakarta, Malaysia as well as numerous investments around the world, such as UK Italy France Malaysia Singapore USA and established AK Land, which is based in Indonesia, UK and Singapore. She is also silent investor of 17 others companies diversified from mining oil and gas fmcg and wellness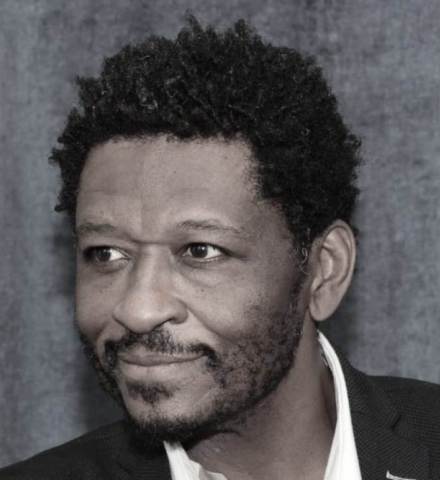 Paul Mpando
Advisor
Coming from Aeronautics and Oil & Gas background and having a track record as Top Executive in Electronic and the Smartcard environment, Paul is a highly innovative and creative Global Business Executive.
Paul studied at the Aerospace University of Kharkov (Ukraine) where he graduated as Engineer in Aeronautics. He also holds a Post Graduate Degree in Offshore Engineering, Oil & Gas from the prestigious French Naval Academy.
In the highly challenging international Business environment, Paul brings his sense of innovation and technical acumen.
Highly skilled sand top level manager, Paul fluently speaks French, Russian and English
Connecting Residents
Our app saves you from the exhaustion of doing follow-ups with your serviceman and technicians, all you need to do is register your complaint and be assured that it will reach directly to them and work will start at the earliest.

Manage Society
You are sure to experience a comfort level in community management. You can address your problems and concerns regarding the various your campus, register them on the app and let our experts do the needful in the best ways possible.
Cloud Based
100% Accessibility with reliable and efficient software to back it up, we give you the peace of mind from anywhere. Our motto is to have complete connectivity between you and your society as well as its management support.

Multi Layer Security
The well being of you and your family is our utmost priority, Built on a robust environment, our app has fail safe mechanisms and strict monitoring and update systems that allow us to keep your data safe and confidential.

24/7 Technical Support
We aim is to make your life as comfortable as possible and that can happen only when we are always available to assist you. If you face inconvenience at any point, we are just a call away and we assure to take care of it at the earliest.

Affordable Pricing
We respect and understand the value of your hard earned money. We make sure that we are not just the best in terms of quality and service but also go easy on your budget by keeping our prices competitive and affordable.